The AJ 285 is the newest jet in the COMBI-FRAME series. The patented Combi-Frame technology allows designers, builders and owners maximum flexibility when locating the position of the propulsion system within the vessel.
Choosing between 2 different hull installation inserts allows the jet to be installed either in LONG TAIL or SHORT TAIL configuration. Following the success of AJ 245 many customers requested the combi-frame installation method for larger, more powerful vessels. AJ 285 is suitable for engines up to 500HP. Applications include workboats, military vessels, pleasure craft and many more.
Features include:
Conical impeller housing
Grease lubricated main bearing
Water or grease lubricated rear bearing
Integrated oil cooler
Patented COMBI FRAME installation method
Integrated steering cylinder
Universal hydraulic system
AJ 285 is compatible with AJ ACU and AJ SIGMA Controls.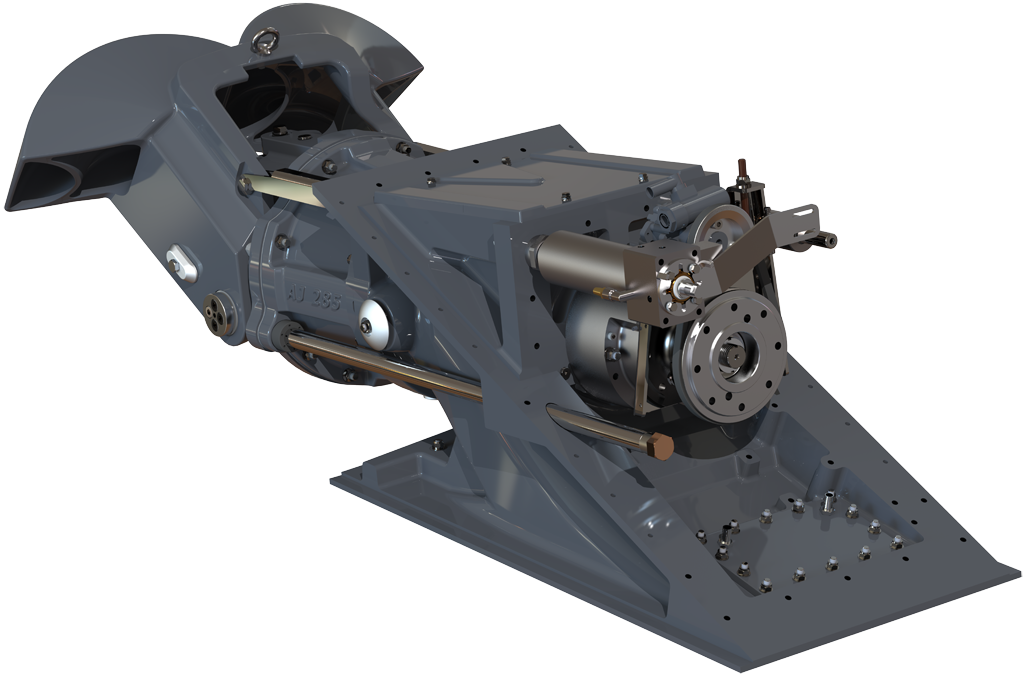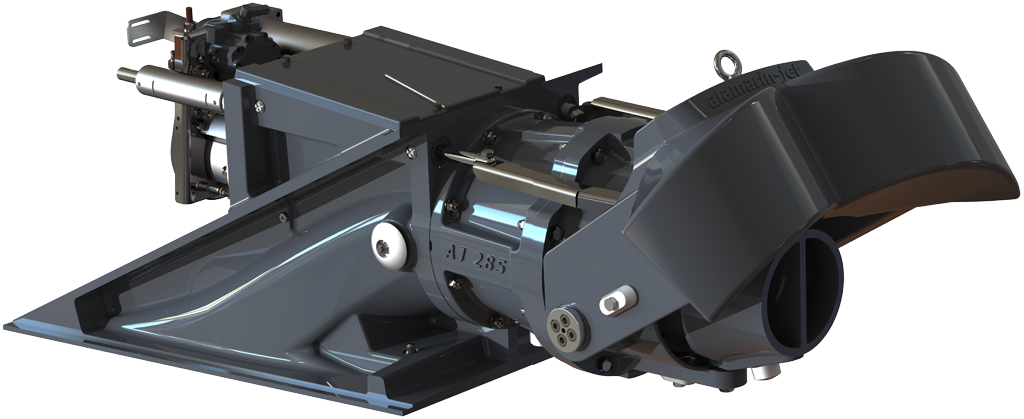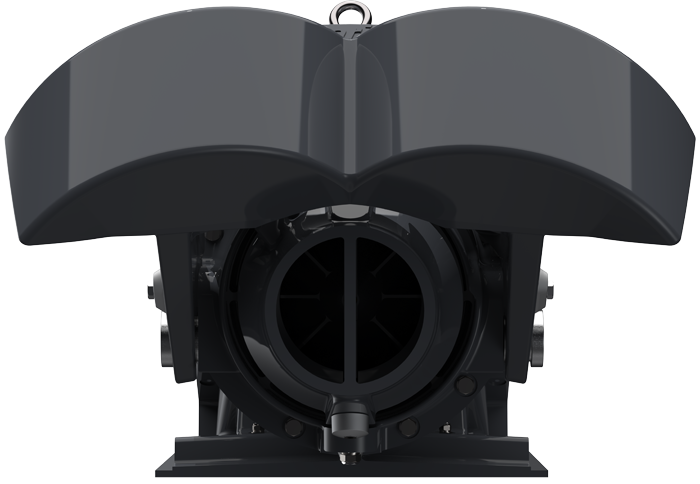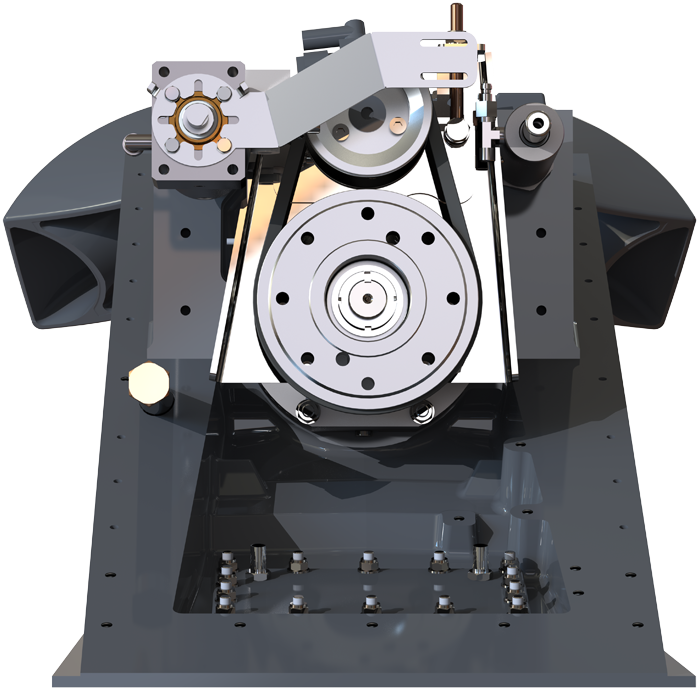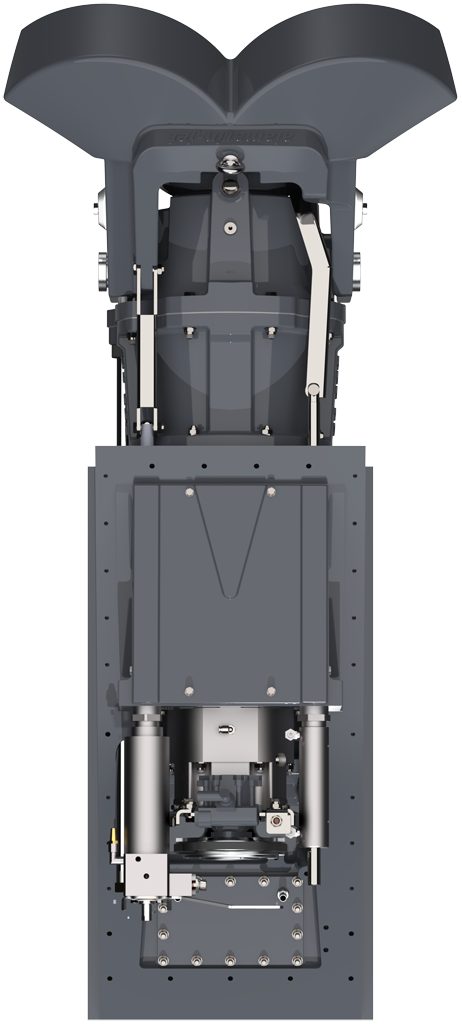 Dimensions
Long tail
Short tail

A

503 mm /

19,82

in

504 mm /

19,83

in
B
1637 mm / 64,45 in

1637 mm / 64,45 in

C

698

mm

/

27,47

in
698

mm

/

27,46

in
D

454

mm

/

17,87

in

454 mm

/

17,87

in
E

327

mm

/

12,88

in

725 mm

/

28,55

in
Jet construction
Aluminium / Stainless Steel
Max impeller diameter
288mm / 11.3″

Max impeller shaft RPM
3700 1/min

Max input power
368 kW / 500 HP
Jet weight
181kg / 399lbs

Reverse deflector control
Hydraulic
Contact us for more information
If you want to learn more about this or our other models for your particular specifications and application, we are here to help you.