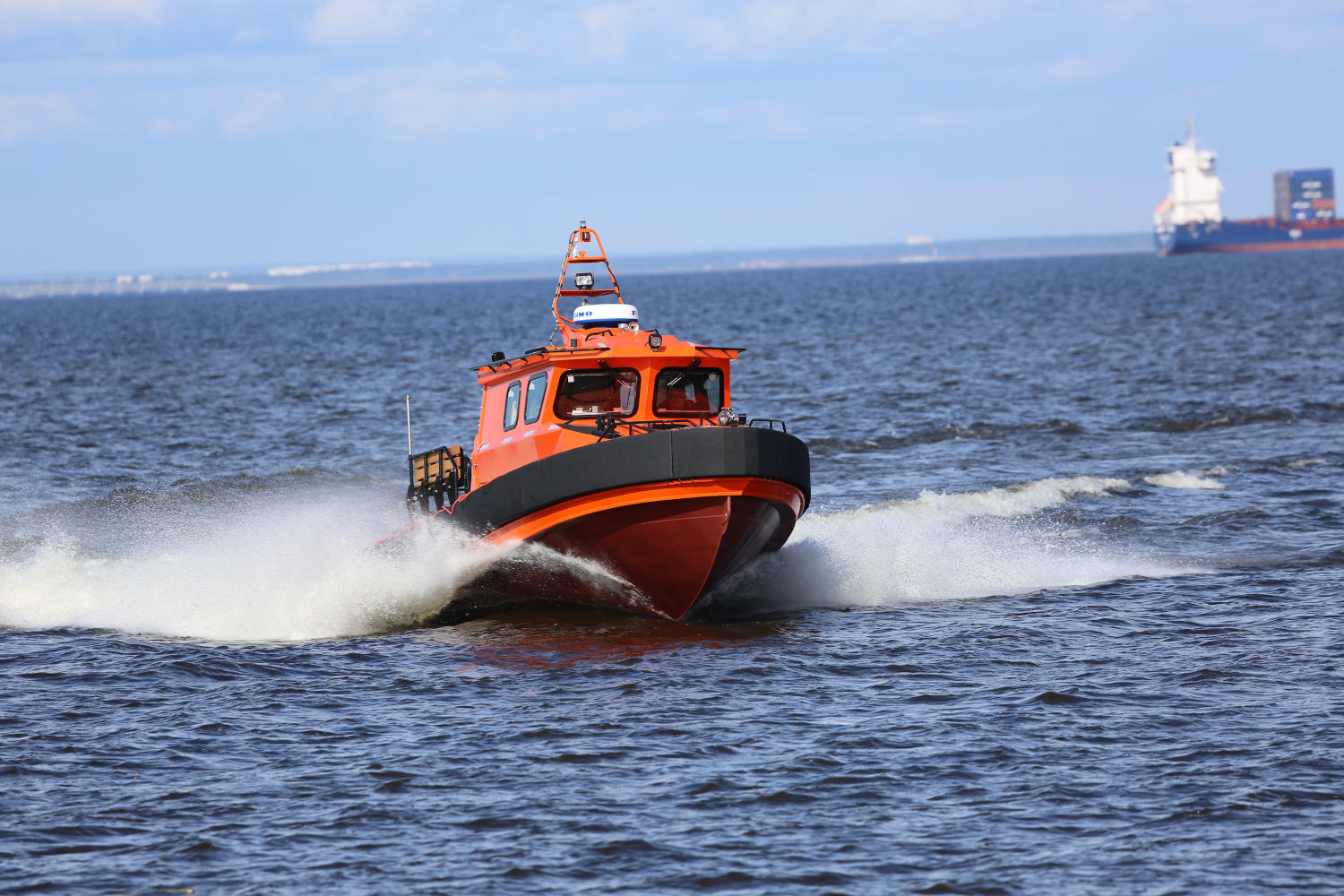 World Leading Manufacturer
Alamarin-Jet Oy
Alamarin-Jet Oy are world leading manufacturer of waterjet propulsion units and control systems.
Suitable for input power up to 1500kW / 2040HP, Alamarin-Jet are renowned for a innovative, robust and efficient design philosophy.
As global suppliers to marine sectors such as special forces, SAR, fishing, offshore supply and superyachts. Alamarin-Jet are the trusted partner when reliability and service are at the forefront of operational requirement.
Water Jet Innovation
Alamarin-Jet have been pushing water jet innovation particularly in the last 10 years introducing technical features such as the patented Combi-Frame, a jet frame design which allows for multiple installation methods in AJ 245 and AJ 285 as well as the patented Dual Angle Shaft recently introduced in the OMEGA SERIES jets which allows 2 different shaft angles without changing jet inclination.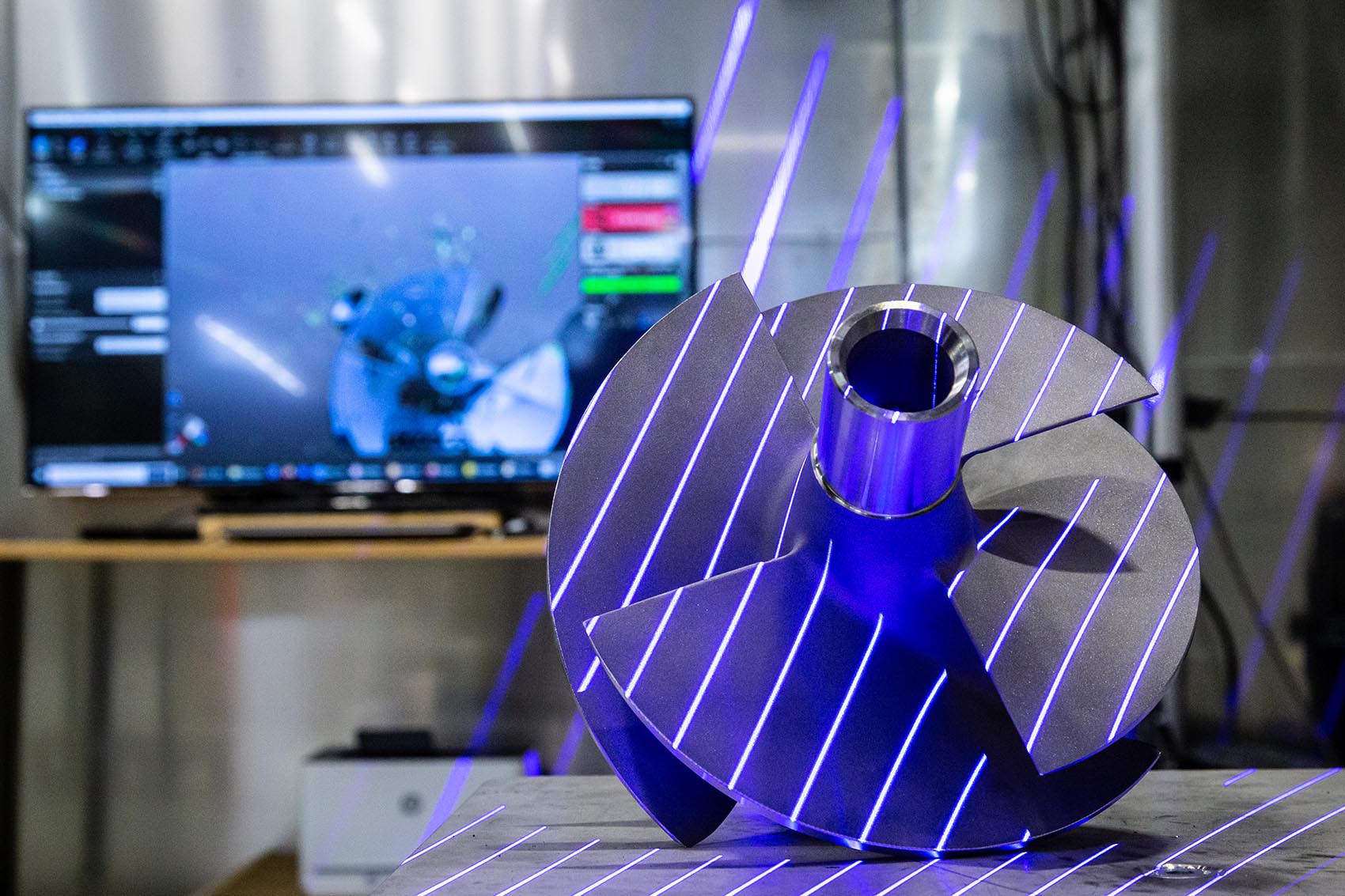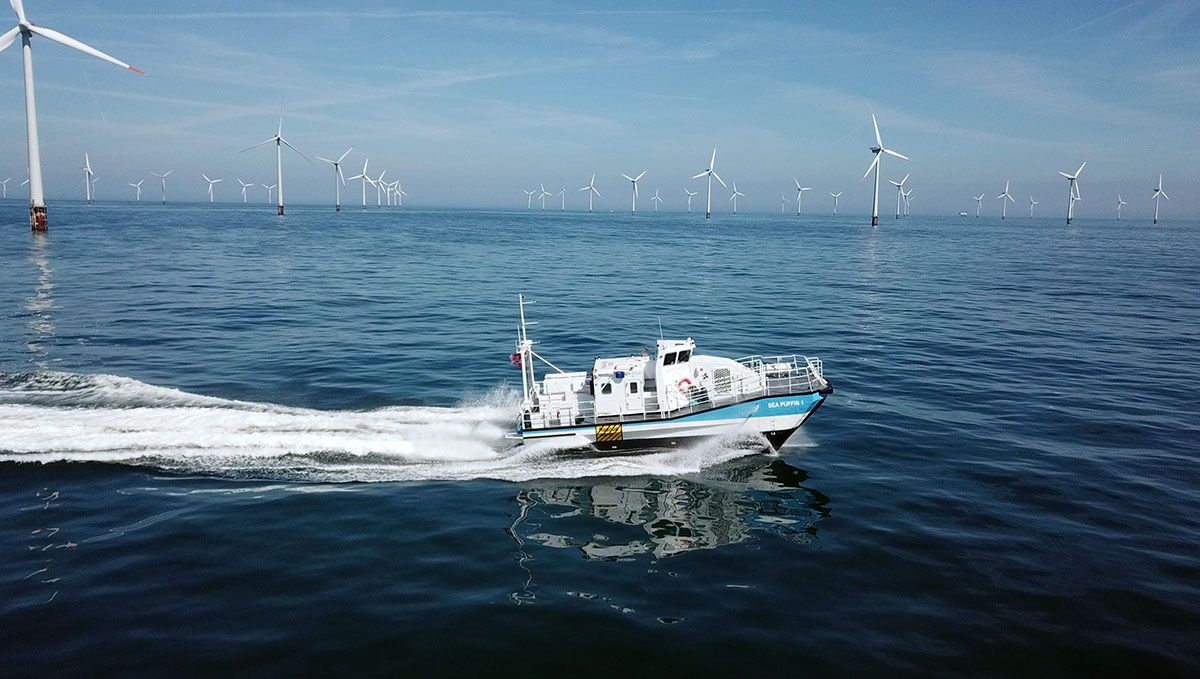 Future Technologies
Alamarin-Jet see the importance in future technologies within the marine industry and therefore have invested heavily in next generation control and monitoring systems, this includes fully autonomous operations, remote surveillance and remote monitoring. All built on the SIGMA CONTROLS platform.
Global Network
A reliable and skilled dealer network covers 50+ countries all around the world, providing rapid response and delivering service and spare parts when needed the most.
Alamarin-Jet constantly work on developing the network in order to maintain highest possible level of Sales and Support.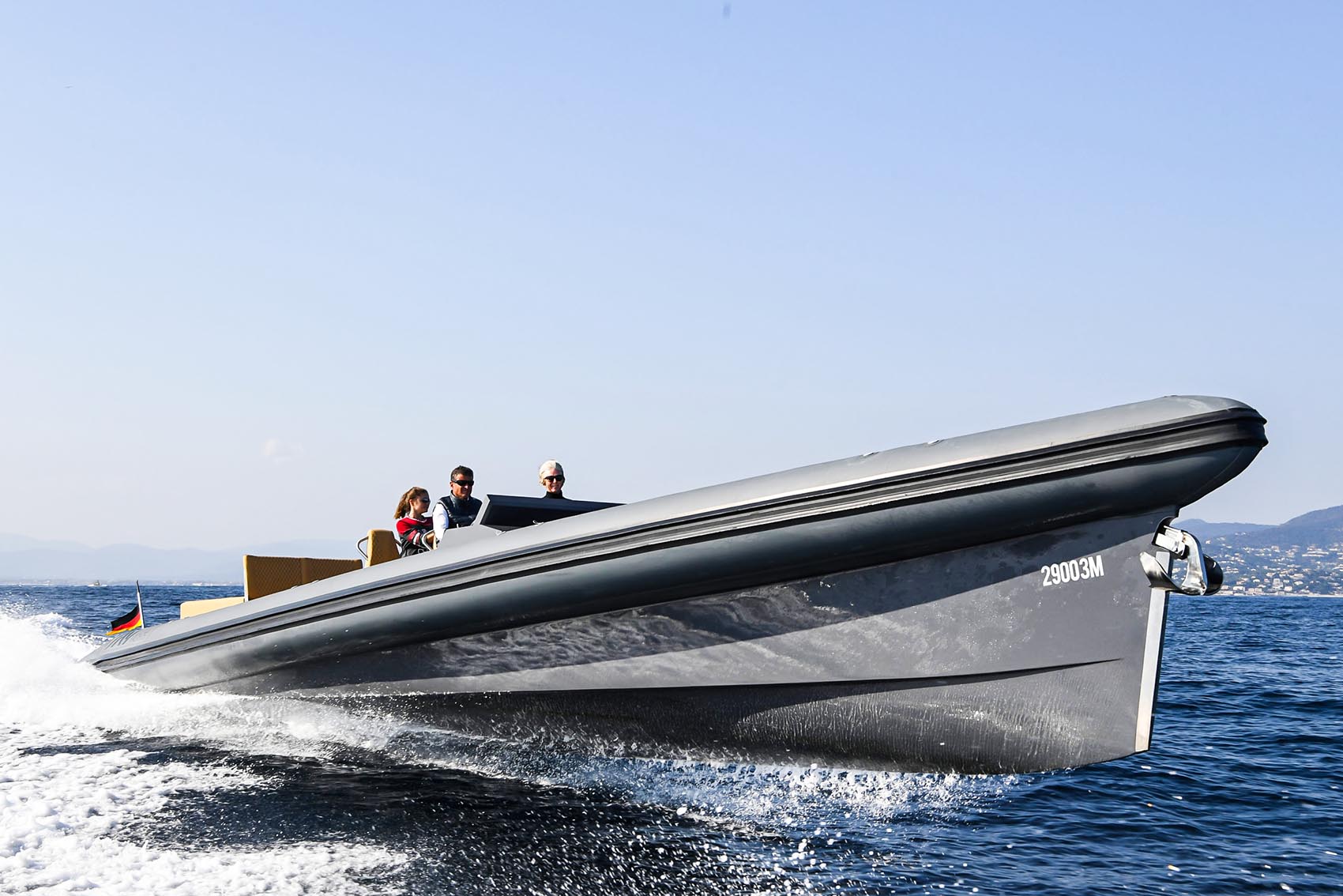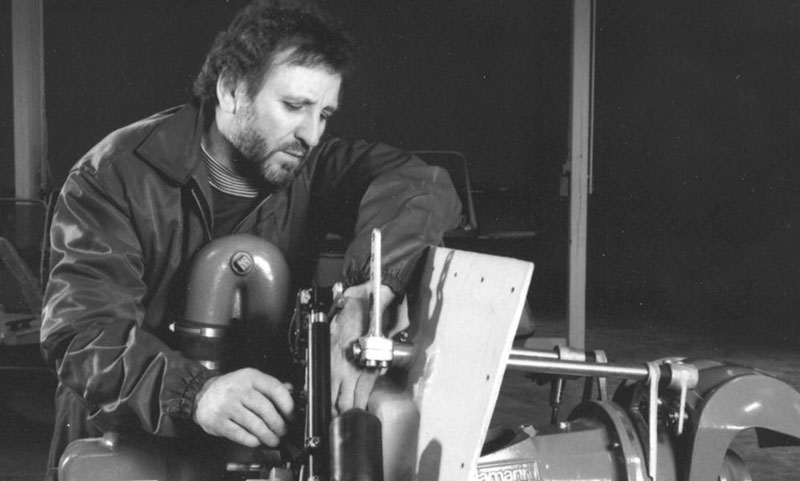 Since 1976
Alamarin-Jet was founded over 40 years ago in 1976 by Finnish engineer Mr. Jussi Mäntylä
Jussi Mäntylä's hobby was sport fishing along the rocky coast of the Baltic Sea, of course this environment is not well suited to outboards or sterndrives and he realised that a water jet was required. Having investigated what was available to purchase he decided to develop his own water jet…and Alamarin-Jet Oy was born.
Business solutions made with purpose and strategy
Over 45 years successful experience in designing, manufacturing, and supplying waterjet propulsion systems around the world

Finnish quality. Over 90% made in Finland, 10% remaining European Union

Broad range of jet sizes suitable for input power up to 1,500 kW

Best power/size/weight characteristics in the market
Highly accurate performance calculations using the latest software combined with years of experience

Fastest production lead times in the industry

Company dedicated to service and support

Dealer/service network in more than 50 countries

Direct factory support for all customers