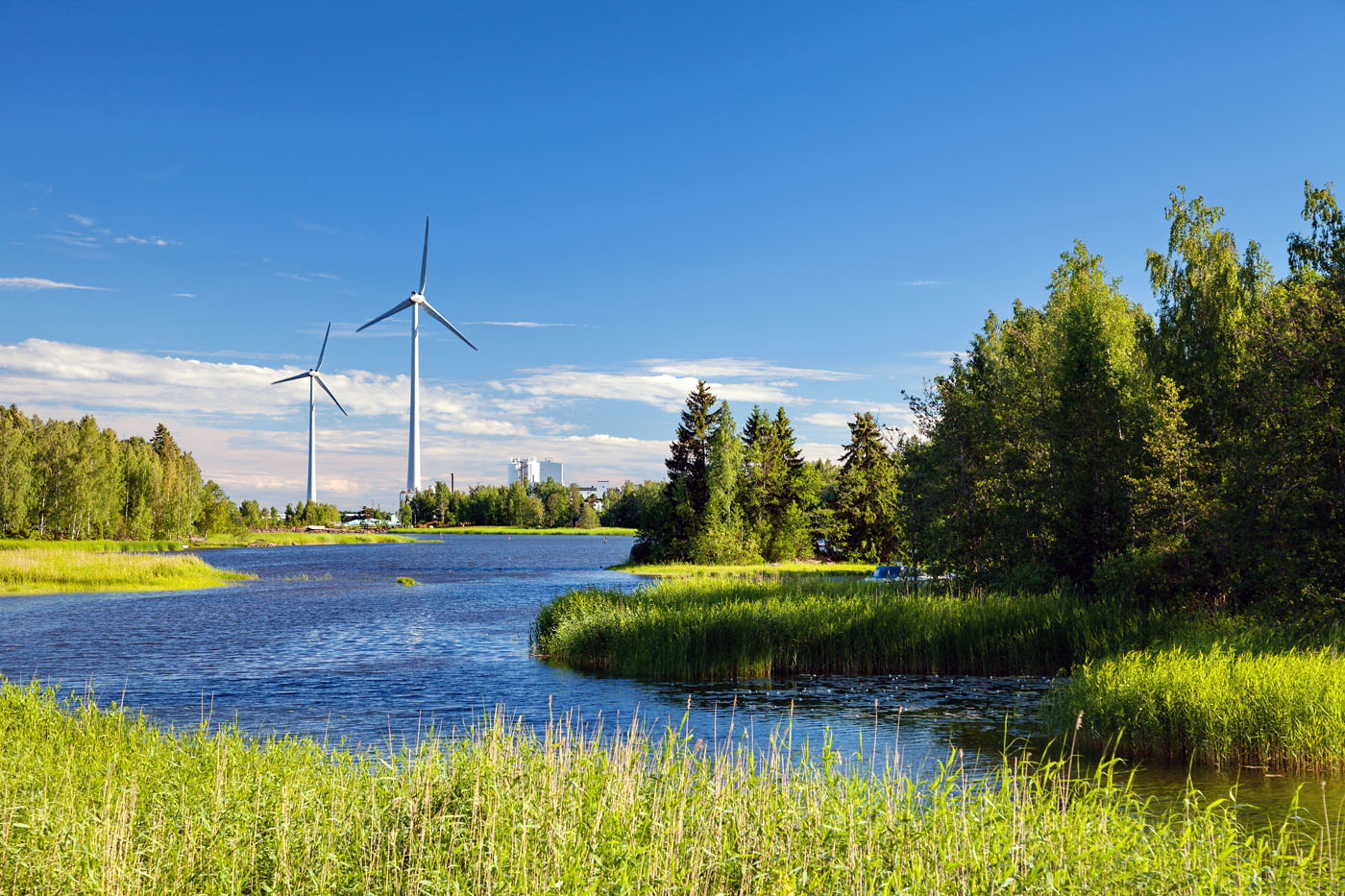 Sustainable manufacturing
As a leading manufacturer of waterjets and control systems, Alamarin-Jet ensures its products are manufactured in an environmentally friendly manner.
All our operations have been guided by a certified environmental management system in accordance with the ISO 14001:2015 standard for about 20 years. We are constantly monitoring and improving the amount of waste we produce and it's recycling and recovery rate.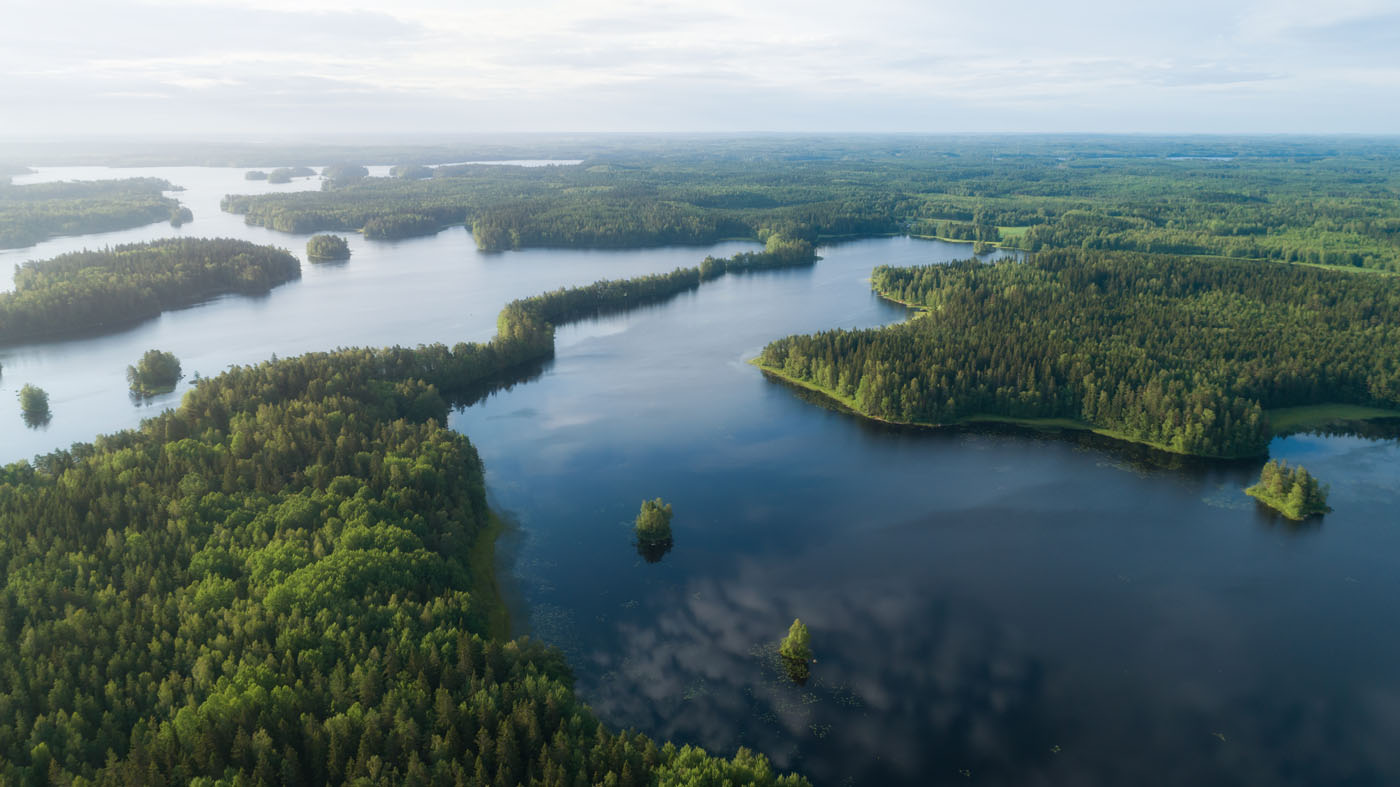 Made to last for decades
Every product is designed and manufactured to last for decades.
We regularly release product update packages that enable the long service life of our products.
We want to be recognized by customers and other stakeholders as a honest, reliable and committed company
Alamarin-Jet Oy appreciates the long-term business relationships, which enable it to create added value for customers and shareholders, as well as provide its employees with safe and challenging jobs.
Code of Conduct is a natural part of our business and we bring it up as part of the collaboration with our partners.
Follow up
Compliance with ethical guidelines is monitored continuously, as a natural part of daily operations. Repeated or serious deviations from the Code of Conduct will result in corrective actions. If one of the partners deliberately and repeatedly runs contrary to our ethical instructions, cooperation is terminated.