Electro-hydraulic integrated drive-by-wire control system
Alamarin-Jet Sigma Control System is an electro-hydraulic integrated drive-by-wire control system.
It supports installations from single to quadruple waterjets. The system is based on modular architecture and the level of features depends of the modules integrated based on the user requirements.
In addition to the standard configuration of Sigma Control System, AJ Intelligent Dynamics is also available as an add-on feature.
AJ Intelligent Dynamics has been developed with future markets and industries at its core, such as effortless and straightforward integration with 3rd party autonomous and unmanned systems.
Intelligent Dynamics also features highly sophisticated position and heading keeping functions which give significant operational benefits to a wide variety of vessel types and applications.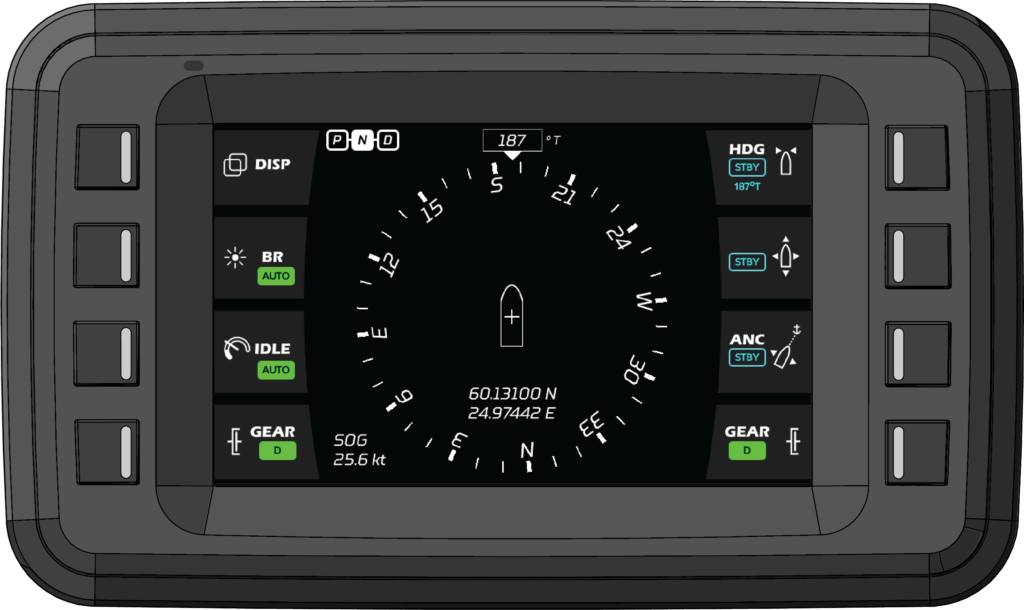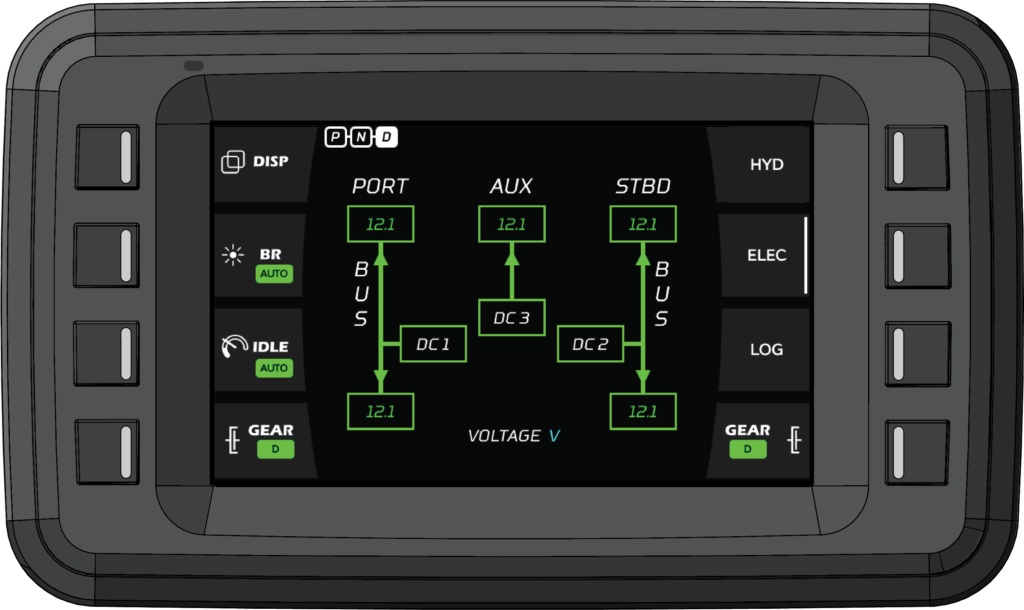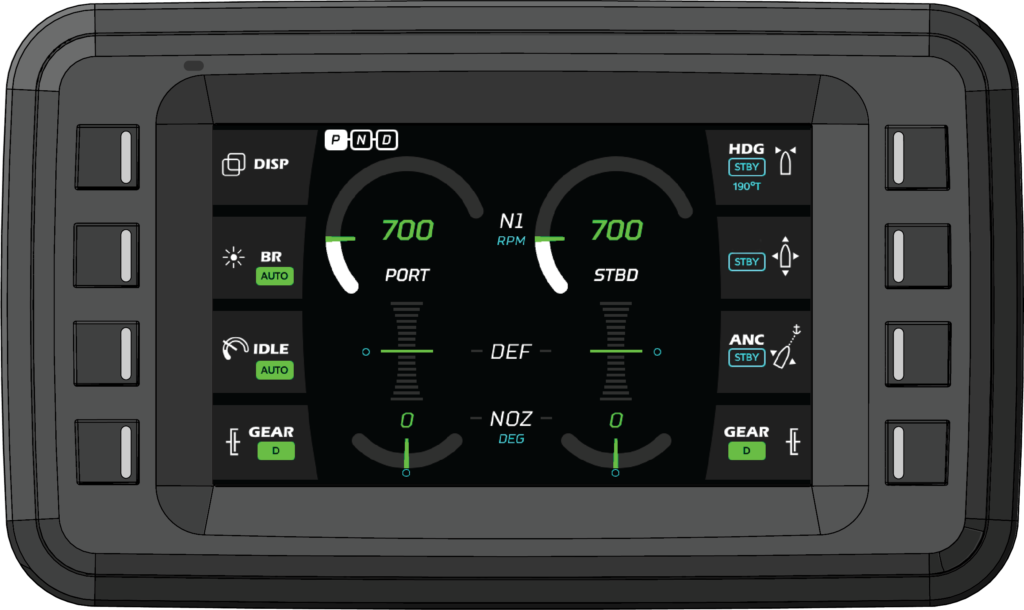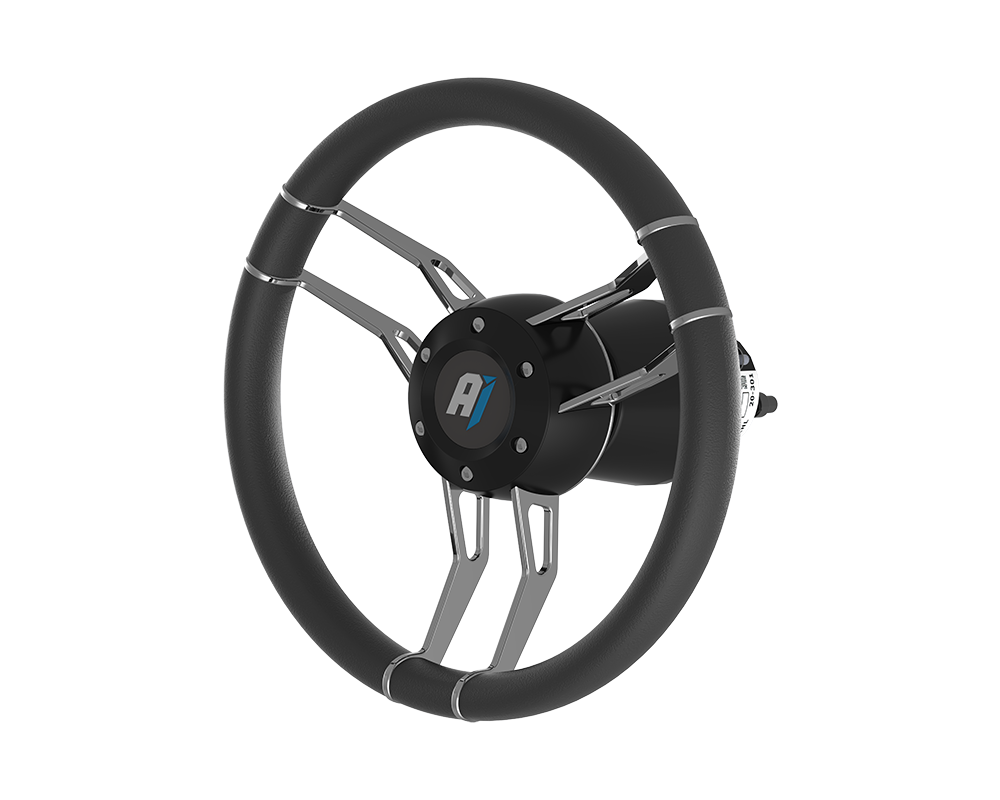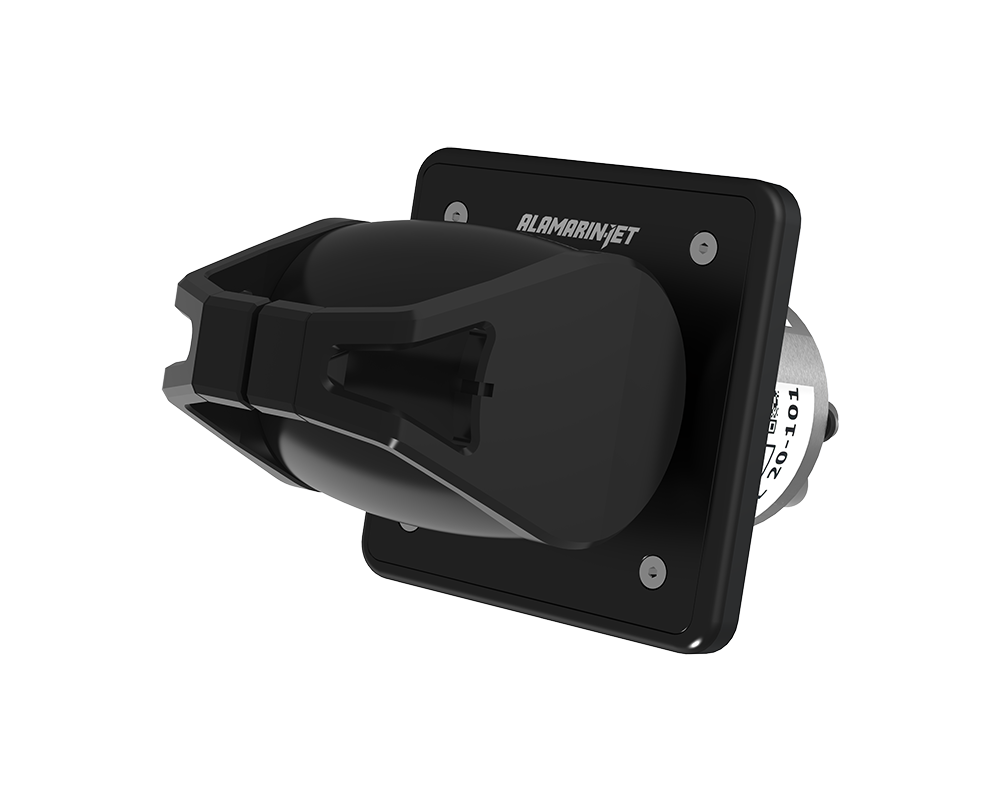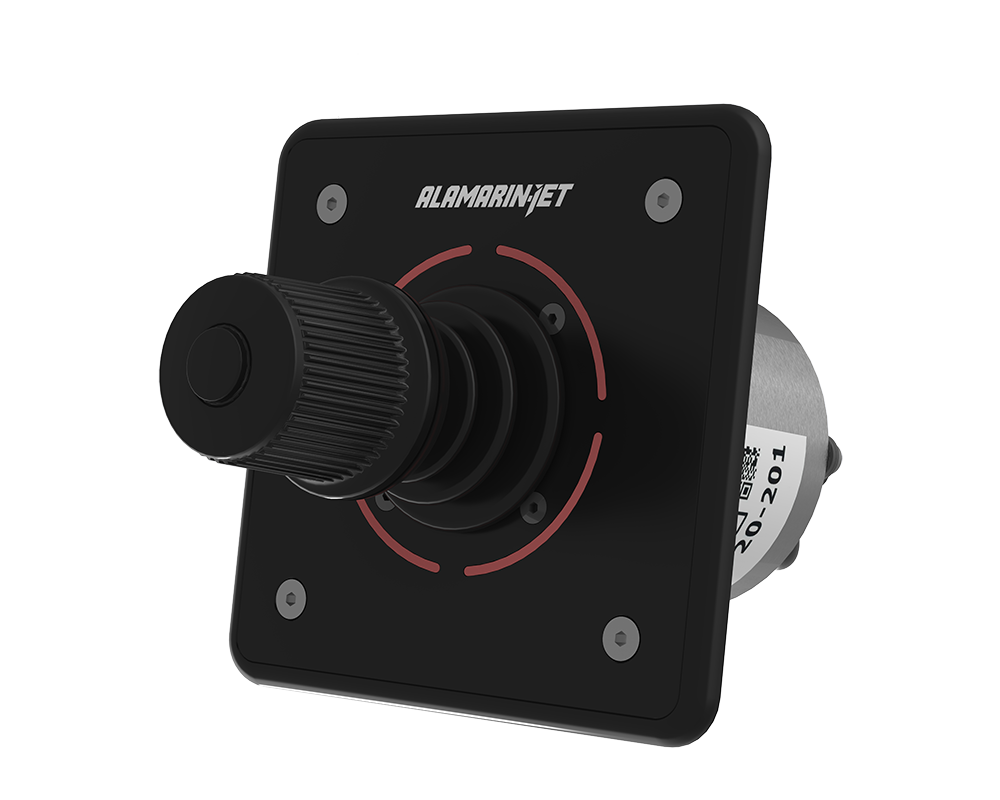 Modular and scalable architecture – From single installation up to 4 jets

Multiple control stations

Multiple control head arrangement options

Flexible BUS architecture – each jet unit acts as an individual BUS node

Factory made modular cabling system, no custom cables required

Increased Redundancy – Based on individual drive lines and multiple control law levels

Easy to approach design

Installation is based on plug'n'play modules

Intuitive walk through commissioning procedure

Simple to use, new High Resolution display with modern UI/UX usability

Digital engine interface – Direct digital CAN-CAN Throttle control for responsive throttle management without delays

Sophisticated diagnostics – Multiple data logging and diagnostic options

Intelligent self-monitoring system. Temperature, Pressure and Fluid Levels are continuously monitored
Contact us for more information
If you want to learn more about this or our other models for your particular specifications and application, we are here to help you.